Our mission is bring our customers with safety to their destination.

We are a small dutch company and quality and good services are our priority.
We start our company in the 90's and since then we are making our customers satisfied with our reliability and discretion.

To keep this standard we have high requirements to ours drivers.   They have completed the Chauffeur's and Social Skills' course and passed a psychological aptitude test. Additionally ours drivers perform annually a refresher course and a first aid course to renovate the Quality Certificate (TX-Keur). This certificate can be identifyed by the blue sticker on the windshield.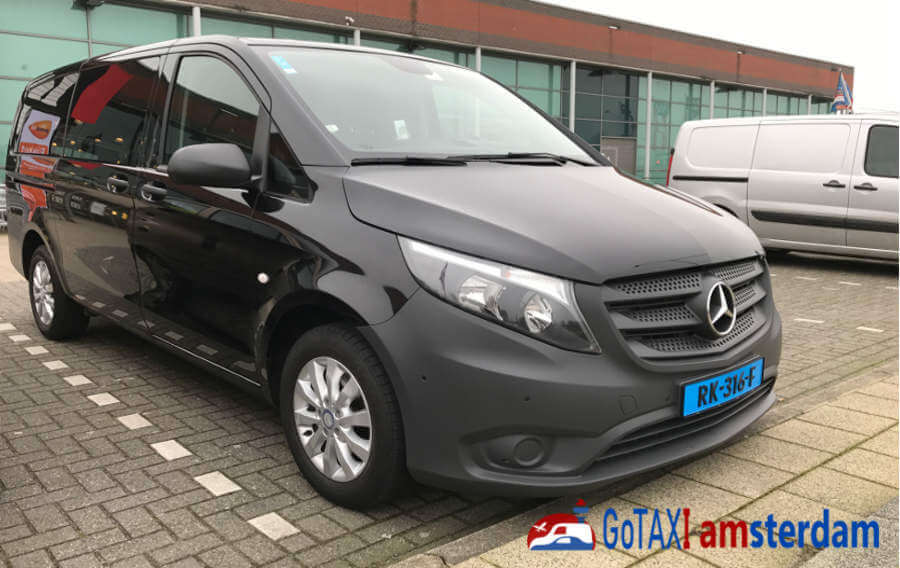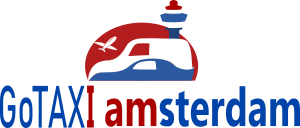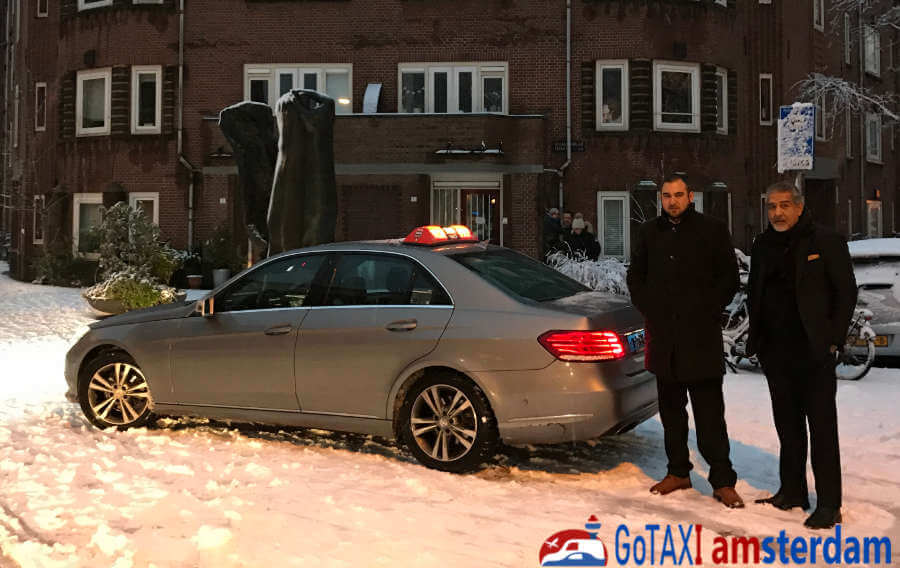 Besides Dutch, ours drivers speak several languages: English, German, Spanish.
We prioritize punctuality and we offer quality services.
We work with a high class fleet from Mercedes Benz cars. 
We are affiliated to TCA Central, the oldest and more trustable Taxi central of Amsterdam – synonym of quality and trust.
All to keep ours customers comfortable, safe and satisfied.
We accept all credit cards and also cash.